A Month of Collaboration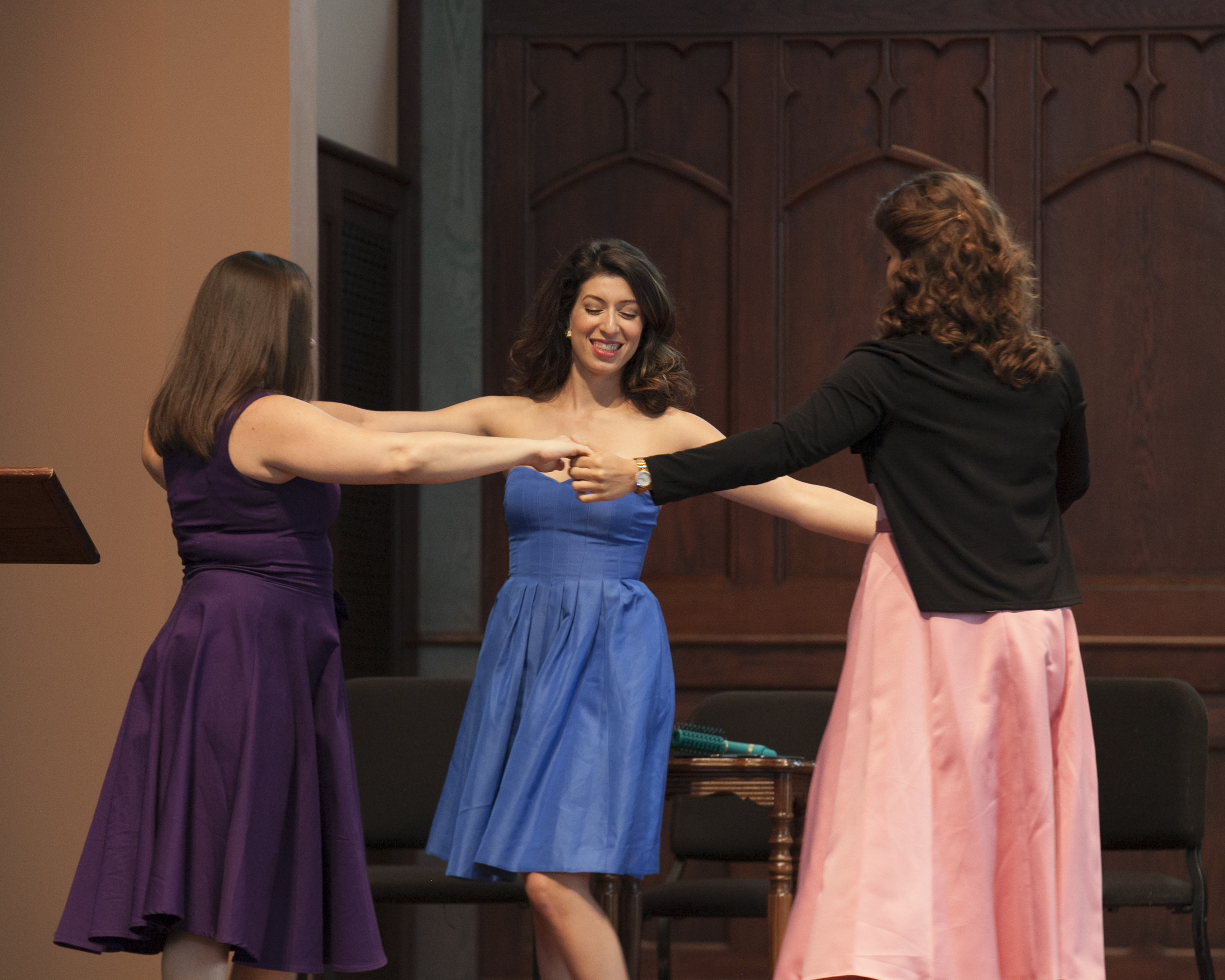 The new year is here, and we're kicking it off with a celebration of relationships. Our partnerships mean a lot to us and we are so glad to start 2018 off with THREE collaborations in February. First up is a master class with Piano in the Arts at the Armstrong Campus Fine Arts Auditorium. This free event will feature pianist-singer duos performing for SVF Executive Director Maria Zouves and Piano in the Arts Artistic Director Dr. Benjamin Warsaw. Each musician will be offered new ideas for interpretation and collaboration. Don't miss a look at the relationship between piano and voice in this free event on Wednesday, February 7th at 3pm.
Our next collaboration takes us to the new Yamacraw Center for the Performing Arts for Savannah Sings! We are excited to be special guests for this invitational Youth Choir Festival hosted by Esther F. Garrison School for the Visual and Performing Arts. Composer-in-Residence Michael Ching and Artistic Director Sherrill Milnes join our Festival singers onstage for this collaboration on Friday, February 9th at 7:30pm.
Finally, we wrap up our month with "Come Together: An Evening of Relationships." This collaborative concert with Piano in the Arts delves deep into the relationships between music and humanity. From singer and pianist to audience and artist, and interpersonal relationships like parent and child to husband and wife, this varied performance explores why people "come together." The evening will be an elegant recital of varied musical genres performed by up-and-coming artists as well as Armstrong's very own, Dr. Benjamin Warsaw, and directed by SVF Executive Director Maria Zouves. As these two organizations "come together," join us for this special concert on Sunday, February 11th at 3pm.
---
Jan 9, 2018