See the world premiere of Anna Hunter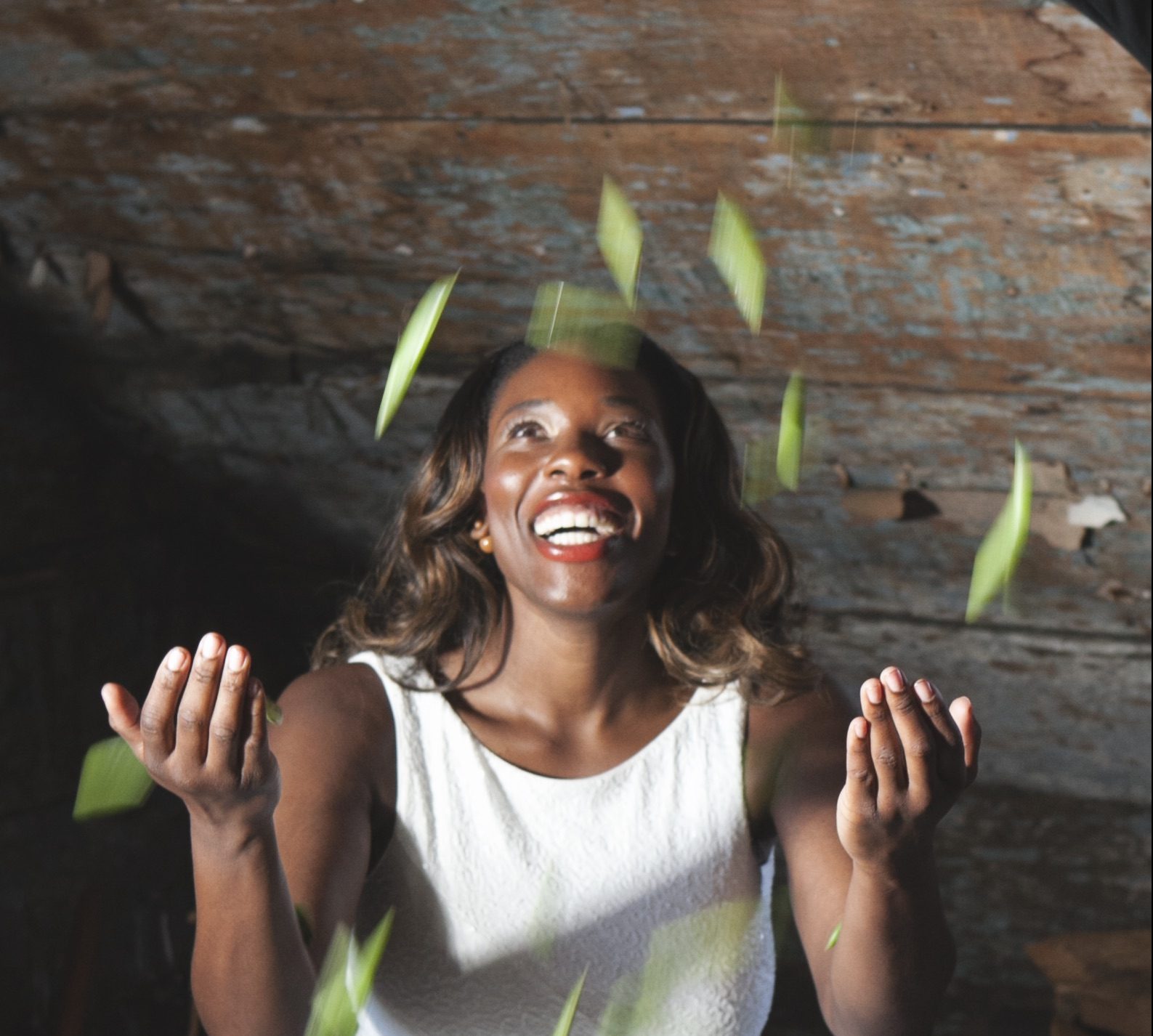 The Festival returns to Savannah this November, for the premiere of another specially commissioned Savannah-centric opera, Anna Hunter, The Spirit of Savannah starring soprano and Festival Executive Director and co-founder Maria Zouves in the lead role. Michael Ching, who composed Anna and her predecessor, Alice Ryley, will again put his masterful skills to work, bringing to life the music for "Anna."
This comedic piece focuses on the remarkable work of Anna Hunter, who assembled a group of women – they came to be known as "The Seven Ladies" – to persuade bankers and businessmen to help them preserve Savannah's historic structures by portraying them as financial assets to the city.
The opera follows Louise, a young tour guide in training at the Davenport, who struggles to find her own voice. After a knock on the head, she encounters a mysterious woman who takes her on a journey through the history of the Davenport, and the preservation of Savannah. Louise discovers this woman is in fact Anna Hunter, and is awed by the profound impact she had on the Savannah we know today. Come along for this immersive journey told through music!
Performances will take place in the historic Davenport House Museum, the very building these Seven Ladies saved. Designed as an interactive show, scenes will be staged in three key spaces of the house. Audiences will take a journey through the music and experience the history of the house and its preservation. Immersion performances will be offered November 3rd and 4th in the Davenport House Museum.
For those who wish to avoid navigating the stairs required for the immersion performance, Savannah VOICE Festival will also offer an accessible performance for those with limited mobility in the Davenport's Kennedy Pharmacy on opening night, Thursday, November 2nd.
Tickets start at $37.50.
Don't miss this historic premiere of Savannah's preservation story!
---
Sep 15, 2017