Outreach and Education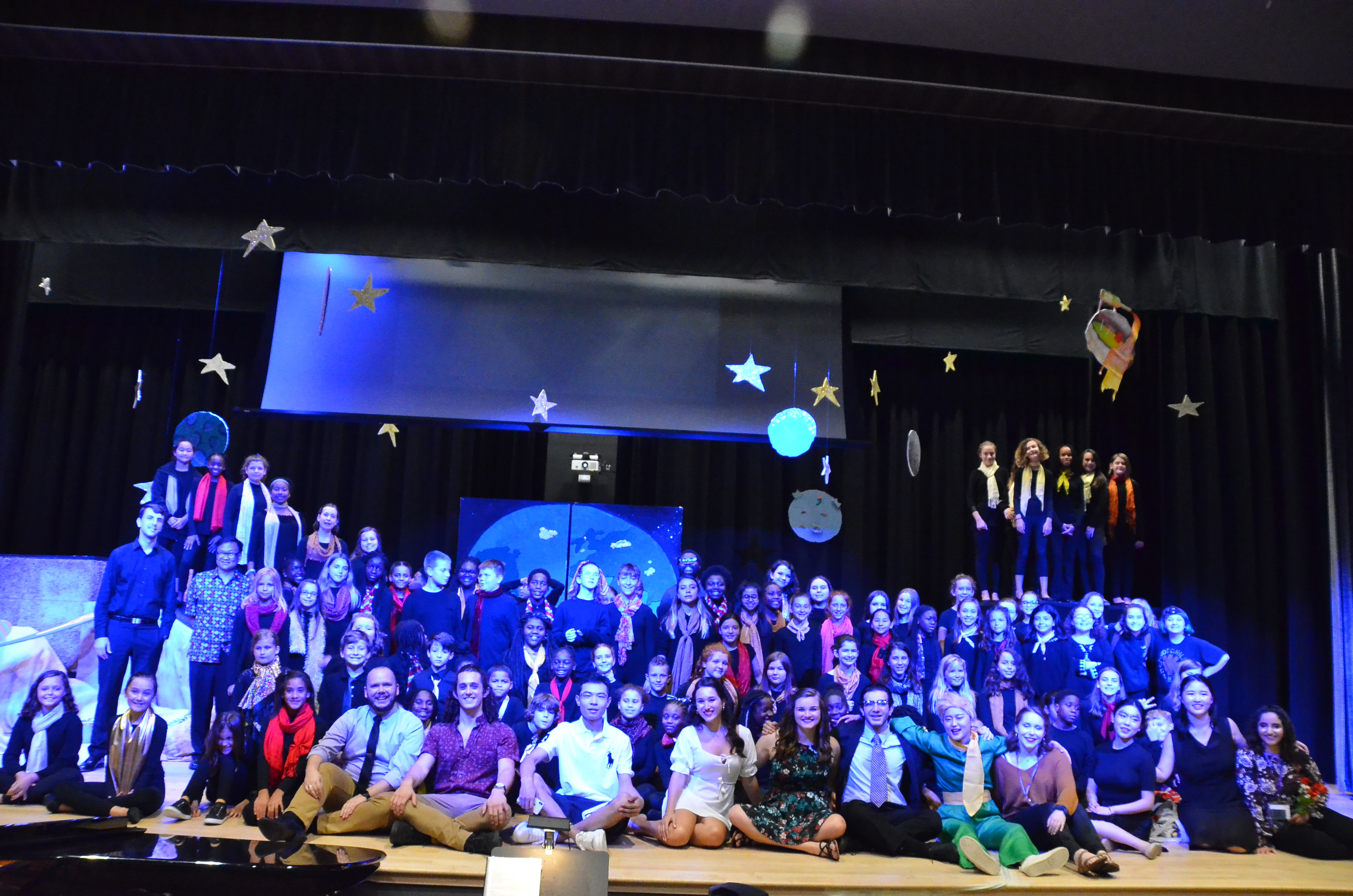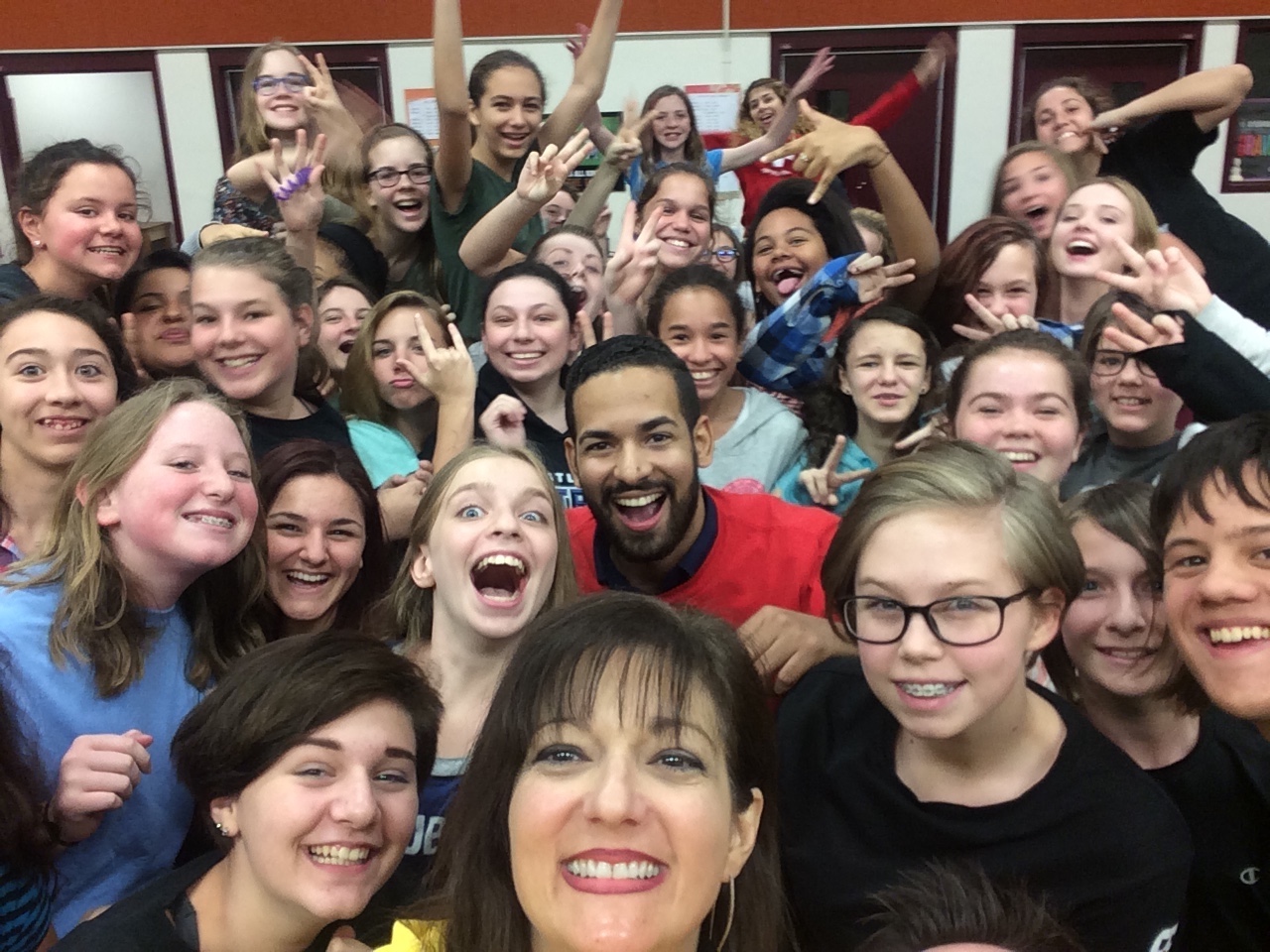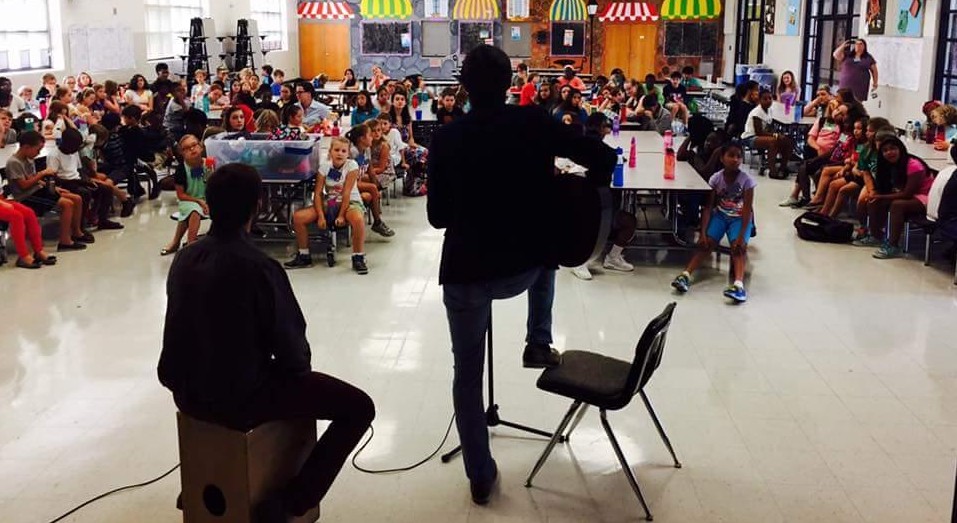 Community Outreach
As part of its non-profit mission, Savannah VOICE Festival and its sister organization, the VOICExperience Foundation, have reached thousands of people who may never have come into a theater for an operatic performance. To inquire about outreach events for your community and organization, contact us today.
Serving the Community is part of our Mission:
• Outreach events in area schools, retirement homes and for local charities
• Free educational events
• Teen Workshops and Master Classes
• Special event 'goodwill' appearances
• Partnerships with community arts organizations
• Scholarships for area artists
• Ticket subsidies for the underserved
This program is supported in part by the Georgia Council for the Arts throughs the appropriations from the Georgia General Assembly. GCA is a Partner Agency of the National Endowment for the Arts.
Educational and Outreach events are sponsored in part by the Savannah Friends of Music, Gulfstream Aerospace, Savannah Harbor Foundation & VOICE Society Membership.
Help the Savannah VOICE Festival and VOICExperience, now under the umbrella of the Sherrill Milnes VOICE Programs, continue to serve communities and bring new audiences to the vocal arts.
Upcoming Events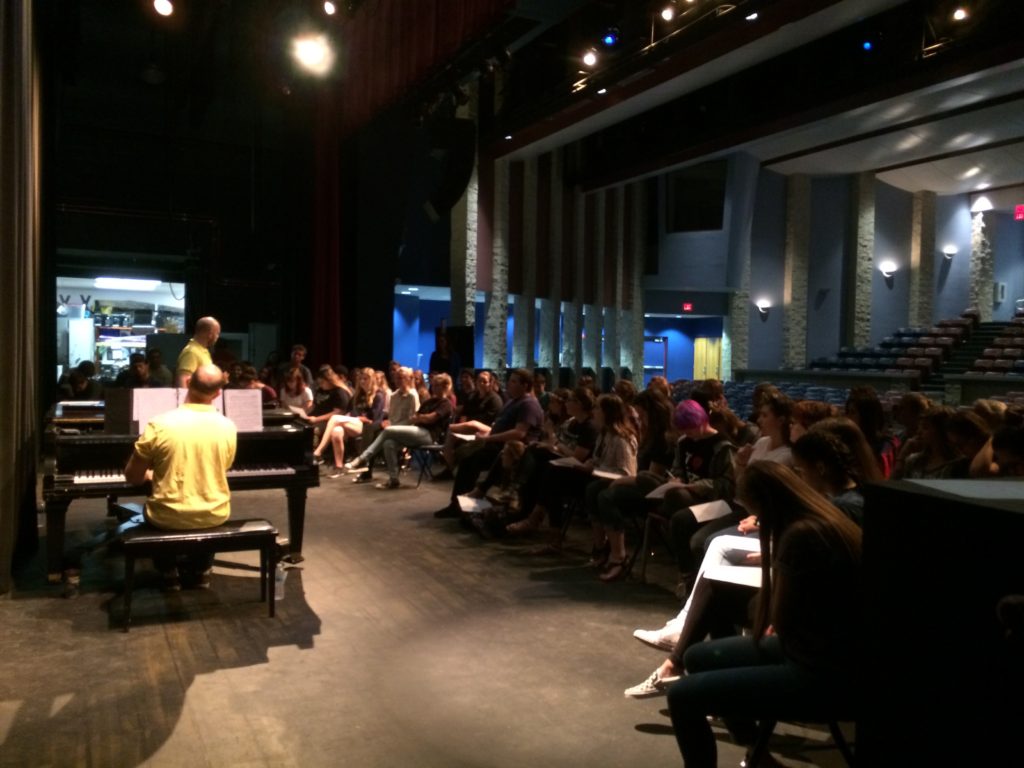 A Royal Feast | Savannah, GA
New for the 2020 Season will be the debut of an original opera, A Royal Feast, by Michael Ching, VOICE Festival composer in residence. A Royal Feast is the story of what happens to Cinderella in her "Happily Ever After." Ching will work with Chatham County school students throughout this year in workshops to jointly compose, build, and produce and an outstanding opera debut.
The Savannah VOICE Festival invites students and educators to attend our 2020 production of A Royal Feast.  This new work will be performed in English at the Yamacraw Center for the Performing Arts.
Savannah Homeschool Groups are encouraged to attend.
Book Your School Group
STUDENT TICKETS
Student Group Tickets
Tickets are available for groups of 10 students or more for $10 per ticket. For more information or to book these tickets, please contact Patron Services at 855.76.OPERA or by emailing PatronServices@SavannahVOICEFestival.org.
Student Rush Tickets
Student rush tickets are available for $10 each at the door starting an hour prior to performances during the annual August Festival. Students must present a valid ID at time of purchase.
Contact Us
Savannah VOICE Festival
PO Box 2045
Savannah, GA 31402
Phone: 855.76.OPERA
Email: Chad Sonka, Education and Outreach Coordinator
education@SavannahVOICEFestival.org
[contact-form-7 404 "Not Found"]