Featured Artists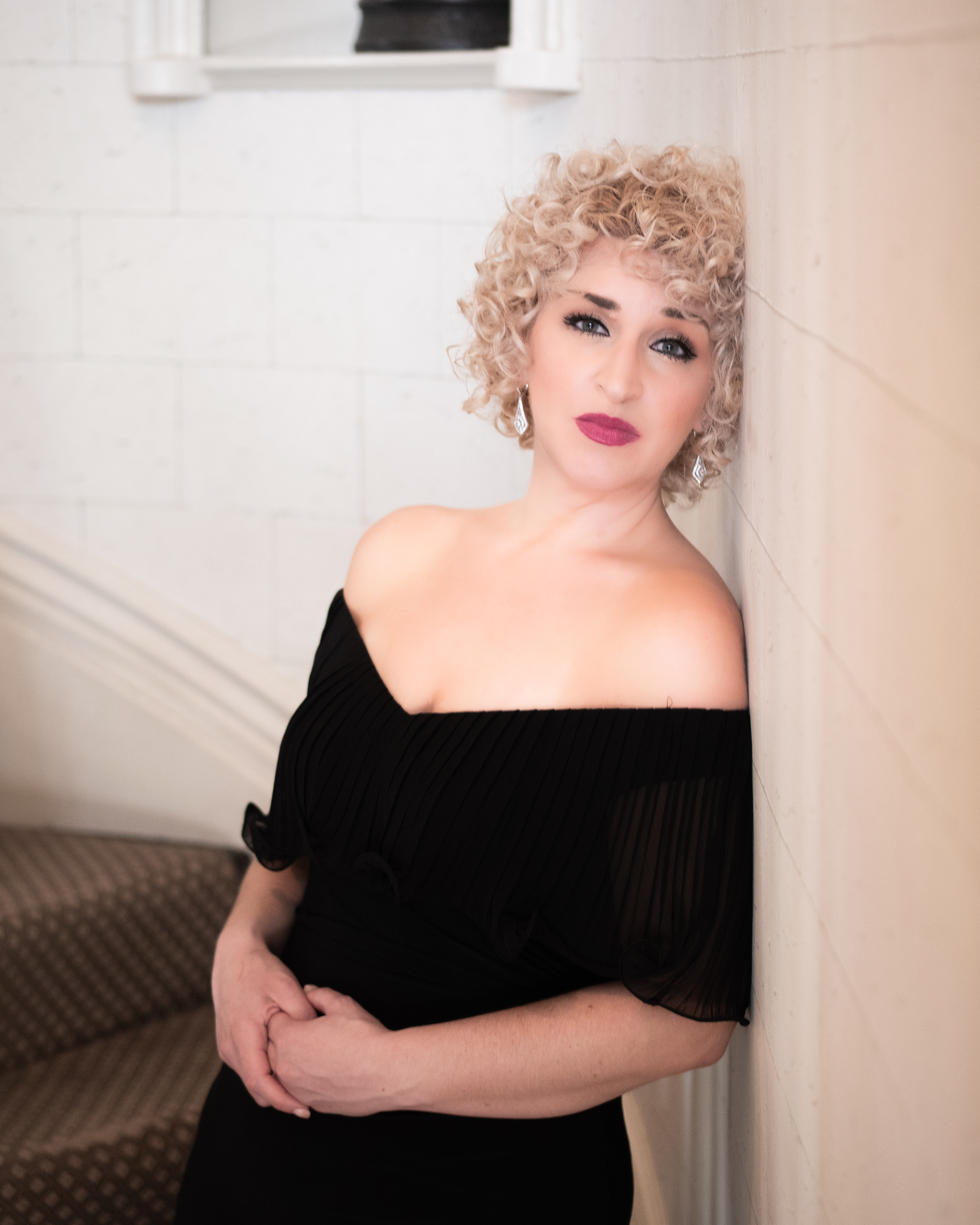 Jessica Ann Best
Jessica Ann Best is a versatile artist, known for her dramatic interpretation and an easy, beautiful sound that crosses the operatic, musical theater, and concert stage. Ms. Best debuted Gordon Getty's The Canterville Ghost and Usher House with LA OPERA in June 2018. Best has recorded the new opera, Jane Eyre, on the Naxos label by composer Louis Karchin and debuted International Carol Suites by Mark Hayes, a DCINY production at Carnegie Hall. Best premiered the role of Alice Ryley, by Michael Ching, with the Savannah VOICE Festival. Best is a returning artist, teacher, and director at the Savannah Voice Festival. Recently, Ms. Best is touring with Velvet Caravan; an award-winning, cross-discipline gypsy-jazz ensemble. Best has been a featured artist with The Buffalo Philharmonic Orchestra, The Florida Orchestra, and The Rochester Oratorio Society. She has performed with The Santa Fe Opera, Opera Tampa, The Center for Contemporary Opera, Gotham Chamber Opera, Nickel City Opera, and Finger Lakes Opera. For more information, please visit: www.jessicaannbest.com.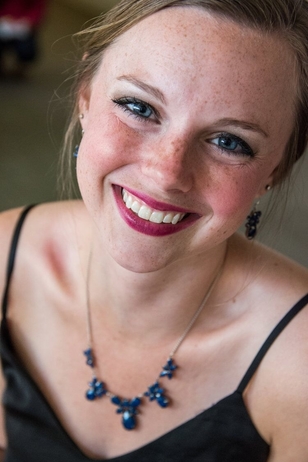 Emily Yocum Black, sponsored by Daniel C. Cohen
American Traditions Competition Milnes Opera Award winner EmilyYocum Black has found success in multiple genres of vocal music. In the operatic realm, she has performed roles such as Pamina in The Magic Flute(2016), Laetitia in The Old Maid and the Thief (2015), and Silverpeal in The Impresario (2015). She was an Apprentice Studio Artist of Kentucky Opera (2016-2017) where she participated in outreach events and sang in the chorus of main stage performances. She has also enjoyed success in oratorio including annual performances of Handel's Messiah and attending the Bach Cantata Institute at SongFest as a featured soloist under the direction of John Harbison (2017). Competitions include First Prize at the University of Louisville Aria Competition (2016) and Grand Prize at the Kentucky Bach Choir Audrey Rooney Vocal Competition (2016). Emily currently resides in Paducah, KY with her husband and maintains her private voice studio, Atomic City Voice Studio, as well as teaching voice lessons in area public schools.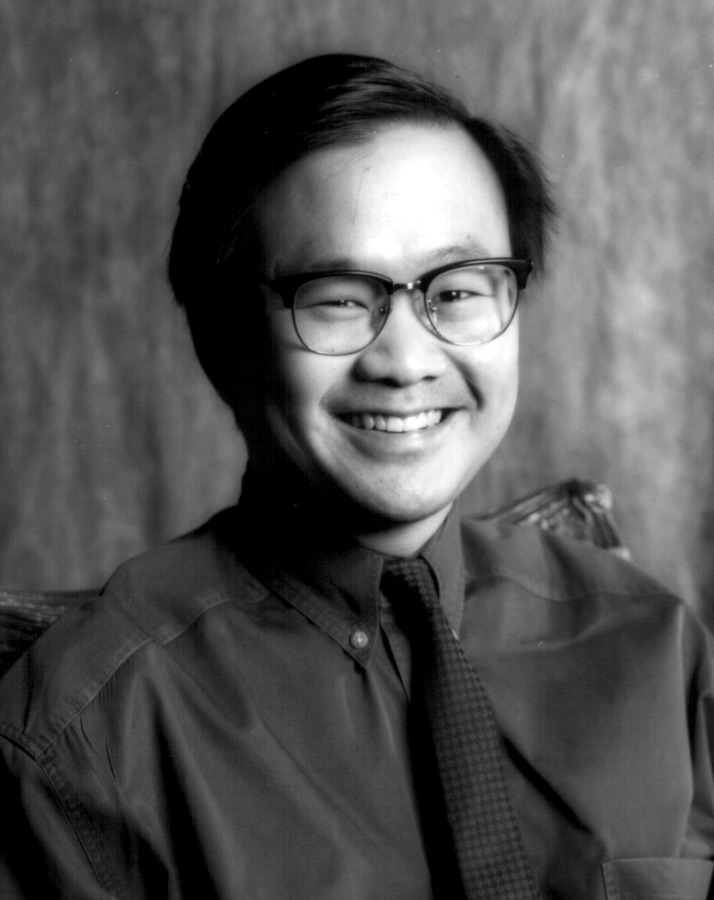 Michael Ching
Michael Ching (Composer and Librettist, ALICE RYLEY) is a composer, songwriter, conductor, and former arts administrator. His most recent opera, SPEED DATING TONIGHT! was commissioned and premiered by the Janiec Opera Company of the Brevard Music Center. Since its premiere in July 2013, SPEED DATING TONIGHT! has been produced fifteen times, including professional productions at Tri-Cities Opera, Amarillo Opera, and Microscopic Opera (Pittsburgh), and universities such as UT-Austin, the University of Memphis, Ithaca College, and the University of Central Florida. His 1996 opera BUOSO'S GHOST is a sequel to GIANNI SCHICCHI. It has proved lasting, with recent performances at Texas State University and the UNC-Chapel Hill. It will be performed at University of Central Florida next season. His 2010 opera, A MIDSUMMER NIGHT'S DREAM, opera a cappella was premiered by Opera Memphis, Playhouse on the Square, and DeltaCappella. A CD featuring the original cast was released on Albany Records in 2014.
Read More
Other works include CORPS OF DISCOVERY, commissioned by the University of Missouri to commemorate the Lewis and Clark Expedition and several one act operas. From 1993-2010, Michael was Artistic Director of Opera Memphis, where he was also General Director for much of the period. While at Opera Memphis, he participated in the seven million dollar campaign to build the Clark Opera Memphis Center, a headquarters and rehearsal studio for the company. He is currently Music Director of Nickel City Opera in Western New York, where he recently conducted their production of THE MARRIAGE OF FIGARO. This fall he will conduct his new orchestral reduction of Douglas Moore's THE BALLAD OF BABY DOE at Amarillo Opera. Other guest conducting engagements have included companies in Honolulu, Nashville, Fargo, and New Jersey. Michael has served on the artistic staffs of the opera companies of Miami, Virginia, and Chautauqua, and was trained at the Houston Opera Studio, where he studied opera composition with Carlisle Floyd. Michael attended Duke University where his composition teacher was Robert Ward. Michael lives with family in Ames, Iowa and is happy to hear your comments about ALICE RYLEY at MrBillow@juno.com. 
Justin Havard
Justin Havard is an accomplished director, pianist, and singer who has spent the last 13 years making music in the Tampa Bay area.  Originally from Mobile, Alabama, he received his Bachelors and Masters Degrees in Choral Music Education from Florida State University with an emphasis on Piano. He was the collaborative pianist for the Florida All-State Men's Choir in 2017 and 2018, and he has played for many national tours including The Book of Mormon, Wicked, and Spamalot.  He also regularly performs as a pianist with the St. Petersburg Opera and the V.O.I.C.Experience program, led by Sherrill Milnes.
During his 13 years as the choral director at Palm Harbor University High School, they gained recognition and honors both statewide and nationally.  Mr. Havard is particularly known for his work with Acapella Groups and Musical Theatre, and he has presented at both the Florida Music Educators' Association Conference and the Florida State Thespian Conference.  He has worked as a music director for theatrical productions both equity and amateur, and his theatrical work at the high school level is well-known in the state.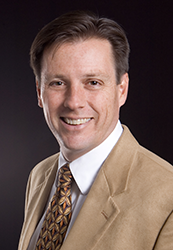 Dr. Christopher E. Hendricks
Having previously worked museum settings such as Old Salem, Inc. and Historic Bethabara Park in North Carolina and the Colonial Williamsburg Foundation, three museums which specialize in interpreting the eighteenth century, Dr. Christopher E. Hendricks has delved deep into public history. While he mostly works with more hands-on aspects of public history, he has been involved in one extremely exciting digital history project, the Virtual Historic Savannah Project as a social history content supervisor. The site "documents the evolution of urban form by combining architectural and social history research with 3D computer and database technology." (http://vsav.scad.edu) Begun in 1997 and funded in part by grants from the National Endowment for the Humanities and the Georgia Humanities Council, Virtual Historic Savannah allows researchers to travel virtually through Savannah's National Landmark Historic District at any year since its founding in 1733, seeing 3D models of extant structures, lists of building owners and occupants, and contemporary and historic photos of 2,200 buildings. It serves as just one example of the type of database that can be developed to address social history questions involving issues such as race, gender, the environment, and trade.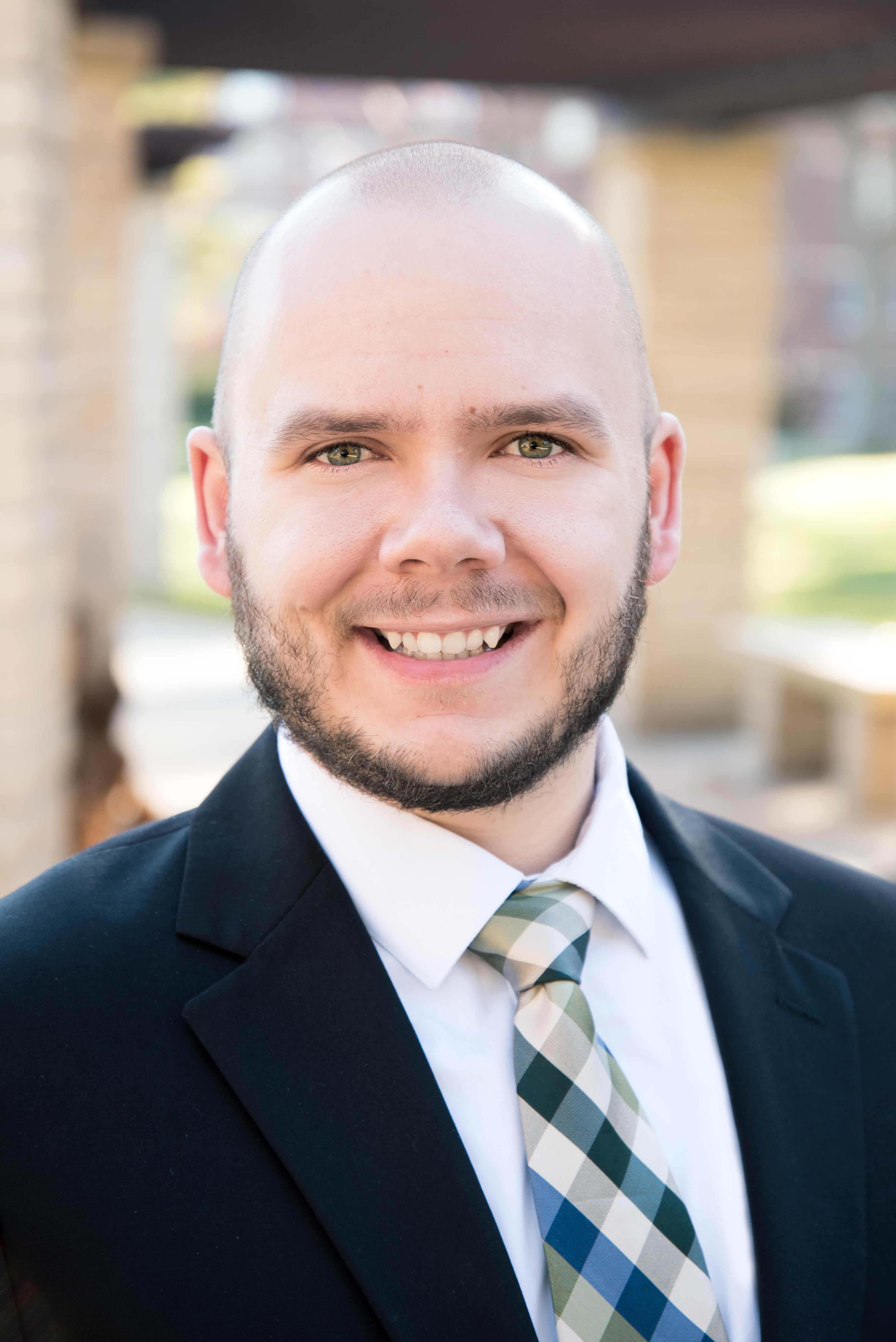 Chad Sonka
Chad Sonka is quickly becoming a sought after American baritone. His most recent accomplishment is his First-Place win during the 2017 Metropolitan Opera National Council Auditions. In the Summer of 2016, he joined Central City Opera as an Apprentice Artist, covering Scarpia in Tosca. Previous performing credits: Gianni Schicchi (Marco) with Savannah Music Festival; Man of La Mancha (Don Quixote) and Carmen (Dancïro) with Cedar Rapids Opera Theatre; The Mother of Us All (Virgil T.), The Rape of Lucretia (Junius), Faust (Wagner), Elijah (Elijah) with Manhattan School of Music, and Amahl and the Night Visitors (King Melchior) with Nevada Opera. Mr. Sonka has been a chosen participant of Dolora Zajick's Institute for Young Dramatic Voices, as well as Sherrill Milnes' VOICE Programs for six years. He was also a featured bass soloist with the Cedar Rapids Concert Chorale and Oneota Valley Community Orchestra. Chad is also an active voice teacher and currently serves on faculty at Iowa State University.
Peter Lake
Savannah audiences will remember Peter Lake from his recent turn as Jinx in Forever Plaid and his crooning tribute Old Blue Eyes during the 2019 Festival. Peter Lake is an internationally performing lyric-tenor who made his role debut as Alfredo in Mobile Opera's La Traviata last October. In April Peter made his house and role debuts with Pacific Opera Project and Opera in the Heights! as Pinkerton in their ground breaking English-Japanese production of Madame Butterfly. In May of 2019 Peter made is role debut as Rodolfo in Natchez Music Festival's production of La bohème. In the spring of 2020 Peter will be making his house debut with Gulfshore Opera as Rodolfo in La bohème and make another role debut as Lensky in Eugene Onegin as he returns to Opera in the Heights! for his second year with the company. In the summer of 2018 he made his role debut as Faust in Natchez Festival of Music's production of Faust, and sang Pang in Mississippi Opera's Turandot. After performing as a soloist for Festival South's "Reel Big Movie Concert" he traveled to the inaugural season of Savannah Opera for his second summer with the Savannah VOICE Festival where he covered the role of Alfredo in their production of La Traviata and sang Gastone.
Evelyn Saavedra
Evelyn Saavedra was most recently seen with SVF during the August 2019 Festival. She sang with Pensacola Opera for the 2018- 2019 season in the role of Rosalba in Florencia en el Amazonas. As an Artist in Resident she was seen in the roles of Maria in Maria de Buenos Aires, Kate Pinkerton in Madama Butterfly, Antonia in Man of La Mancha, Young Alyce in Glory Denied, Sacerdotessa in Aïda and Sister Catherine in Jake Heggie's Dead Man Walking, where she also covered the role of Kitty Hart. Other operatic credits include Susanna in Le Nozze di Figaro, Rose in Street Scene, The Governess in The Turn of the Screw, and Agrippina in Agrippina. On the concert stage she has been featured in Mozart's Coronation Mass, Handel's Messiah, and Vaughan Williams Serenade to Music, as well as his Symphony No.3 with the Brevard Music Center Orchestra and the Pensacola Symphony Orchestra. Ms. Saavedra holds a Master's Degree in Vocal Performance & Literature from the Eastman School of Music and a Bachelor's Degree in Vocal Performance from Florida International University.   
---