Lecture: 1810 to 1860, The World of the Davenports
Mon Sept 16 at 6pm
Davenport House Museum, 324 E State Street
FREE
Step into the shoes of the Davenport family and their parlor music. Immerse yourself in a world where the American Songbook was growing and the French Opera House was the place to go in the South. Enter their world as you sit where they sat and hear what they might have heard for an evening of entertainment that takes you back in time.
The presentation is free and open to the public. Attendees will experience a sampling of music from the era being discussed, and be encouraged to engage in discussion with the artists and scholars who are presenting.
The discussion will last approximately one hour. No reserved seating; first come, first served.
Speaker: Dr. Christopher E. Hendricks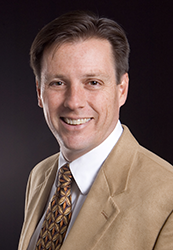 You can find his biography here.
Presented in collaboration with the Davenport House Museum

This project is supported by Georgia Humanities, in partnership with the Georgia Department of Economic Development, through funding from the Georgia General Assembly.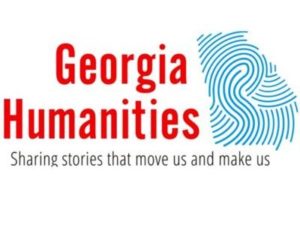 FREE EVENT