Lecture: 1900 to 1940, Early Jazz
Mon Dec 9 at 6pm
Davenport House Museum Kennedy Pharmacy, 324 E State Street
FREE
In this portion of the series, we will take a look at how while jazz music was on the rise, the Davenport House fell on hard times falling into an advanced state of neglect.
The presentation is free and open to the public. Attendees will experience a sampling of music from the era being discussed, and be encouraged to engage in discussion with the artists and scholars who are presenting.

This discussion will last approximately an hour. No reserved seating; first come, first served.
Speaker: Robert Gibson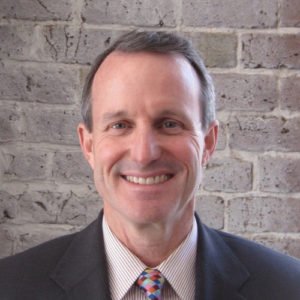 Presented in collaboration with the Davenport House Museum

This project is supported by Georgia Humanities, in partnership with the Georgia Department of Economic Development, through funding from the Georgia General Assembly.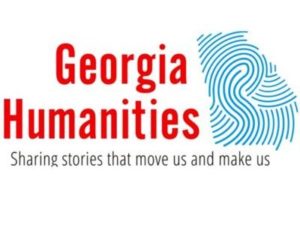 FREE EVENT