Thank you for helping us make season seven a success!
We were able to accomplish a lot this season! Over 135 artists joined us from 12 different countries this summer for 34 events and a dozen outreaches over 23 days. We celebrated the second year of Savannah Opera and presented four operas during the Festival: Bon Appetit!, The Little Prince, Dialogues of the Carmelites and I Pagliacci & The Birthday Clown (a world premiere).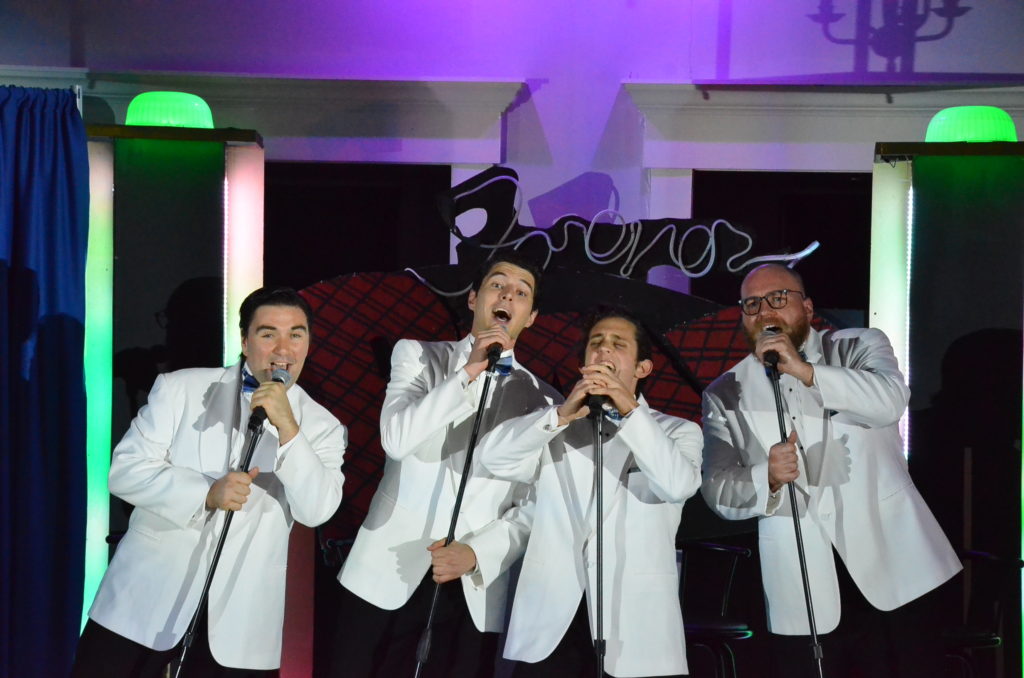 Our upcoming season is just as exciting as we present community events throughout the year, a Davenport House concert and lecture series and a 2020 Season that includes the 20th anniversary of the Milnes VOICE Programs.