The Festival Goes on Sale Soon!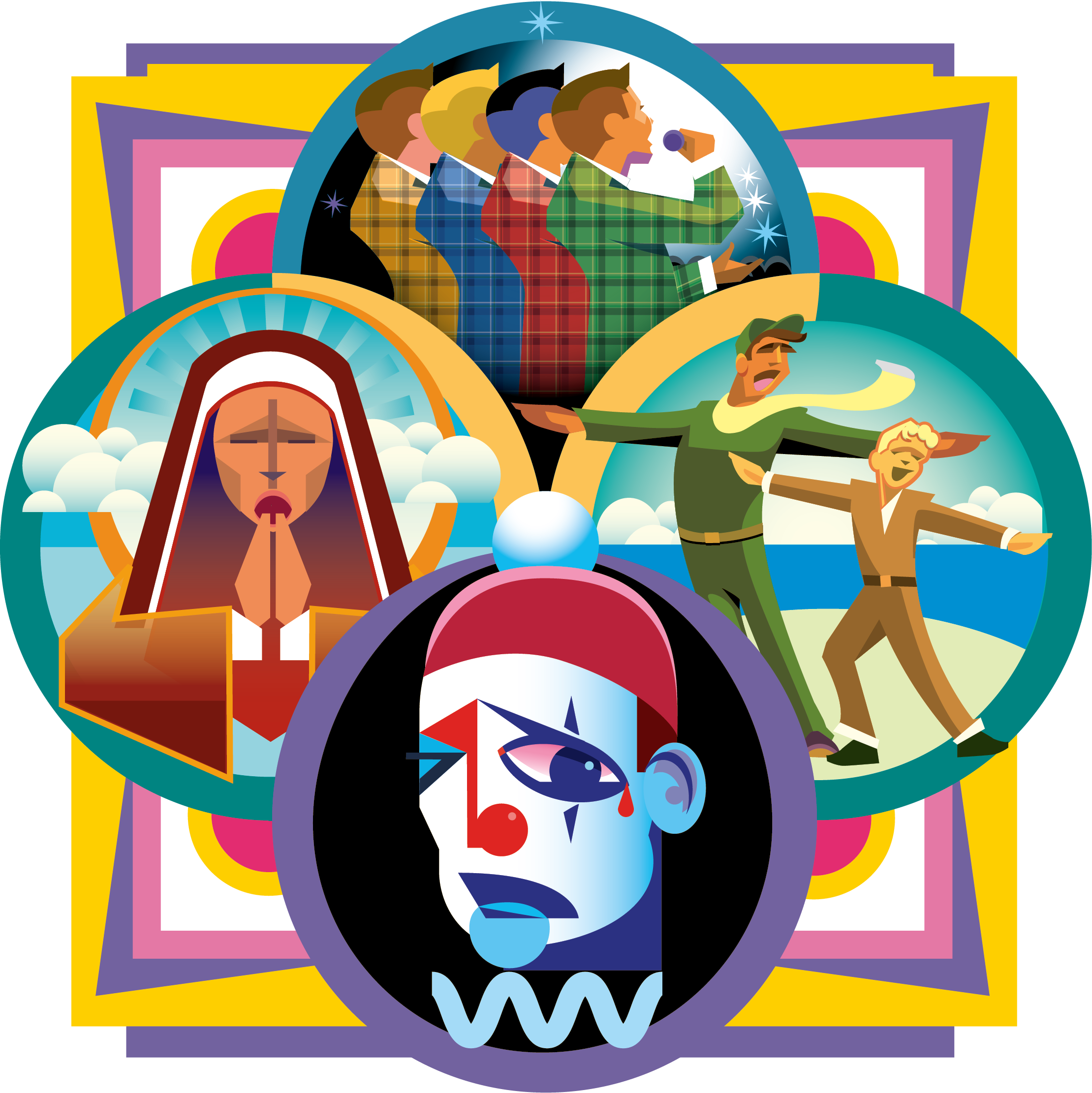 The Savannah VOICE Festival announces its season, "Heaven and Earth" this month with a pre-sale to VOICE Society Members May 5 and on-sale to the general public May 20. From August 3 – 25, 2019, SVF celebrates its seventh year with over 100 artists overing over 30 events of opera, musical theatre and song!
To become a VOICE Society Member and take advantage of our pre-sale on Sunday, May 5th, go to our Society Page HERE.
---
May 1, 2019