The Festival is On Sale Now!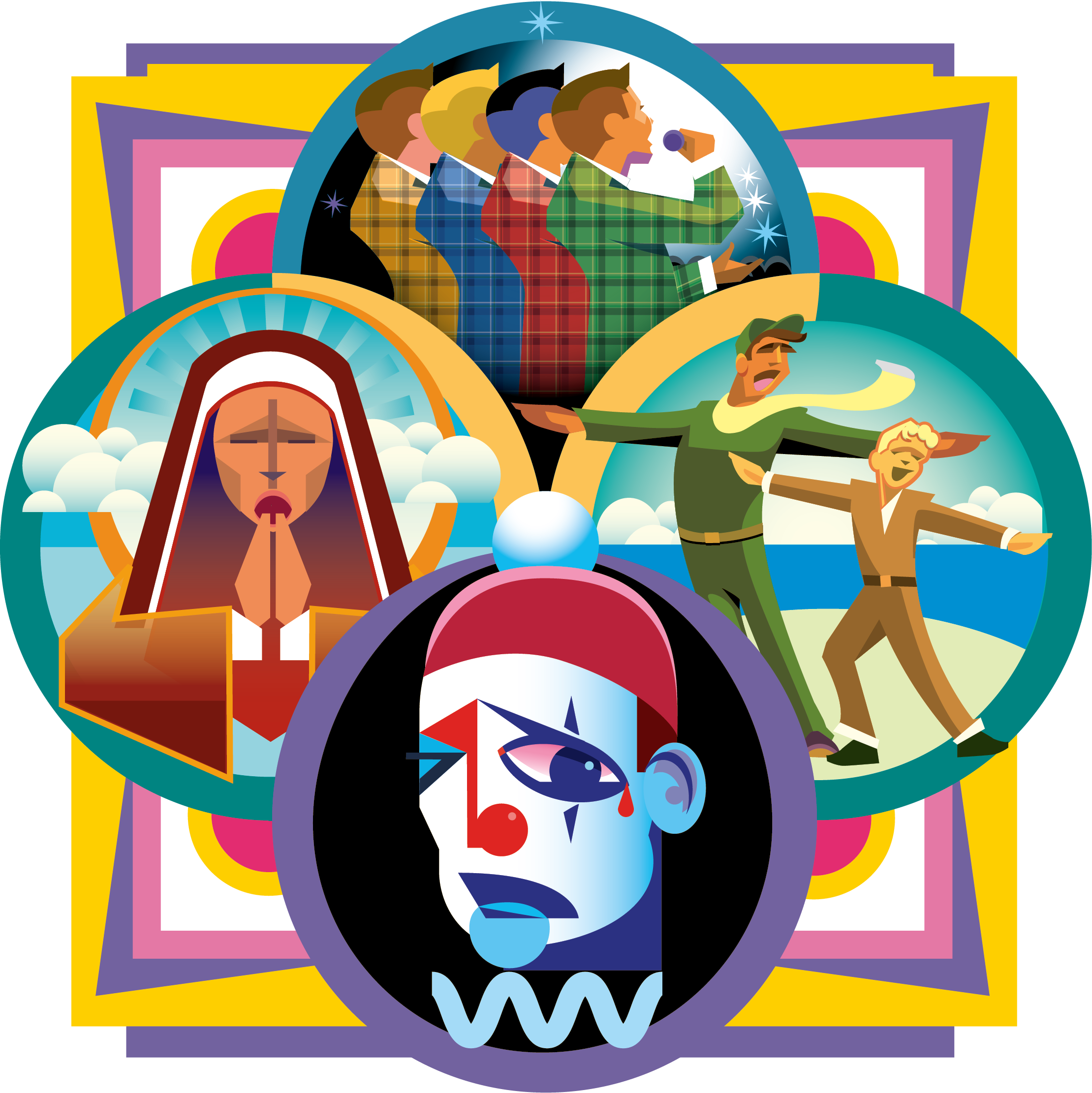 From August 3 – 25, 2019, the Savannah VOICE Festival celebrates its seventh year with over 100 artists overing over 30 events of opera, musical theatre and song!
This year, we will produce four operas in our second Savannah Opera season, "Heaven and Earth".

---
Jun 5, 2019