What's coming up in 2018?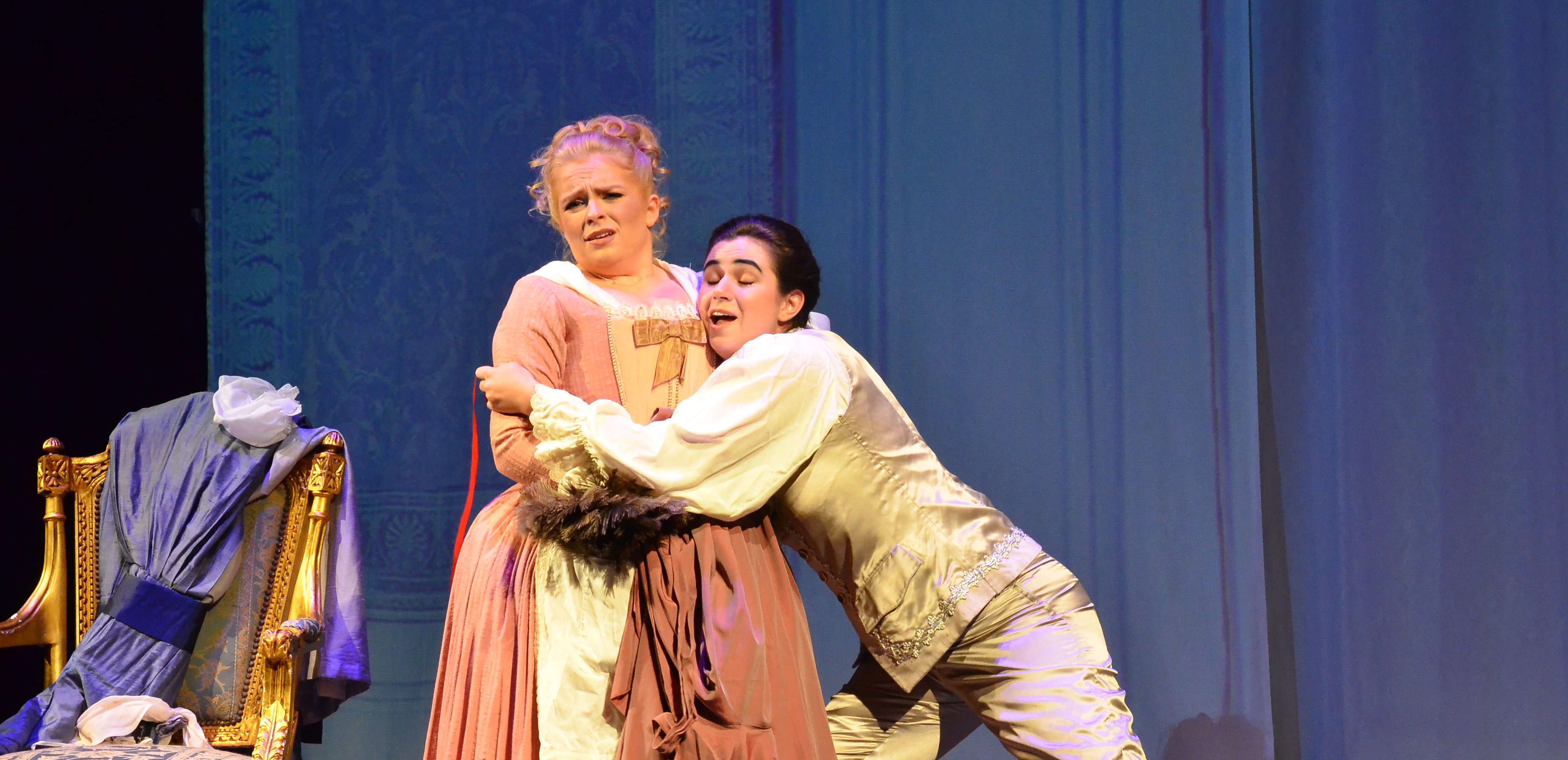 We can hardly believe it, but 2018 is right around the corner. We've closed our season with our annual December fund raiser, and it's time to start looking to the future. Our 5th season in Savannah was one to remember. We premiered our second commissioned opera by Michael Ching, produced two operas in the Charles H. Morris Center for the first time, and expanded our Festival to a three-week celebration.
So what can you expect in 2018? We'll be back in Savannah in February to participate with Armstrong State University and Garrison School for the Visual and Performing Arts in their Savannah Sings program. Then, we're reuniting with the Savannah Music Festival in April for our annual co-production in the concert Classical Broadway. We'll launch our ticket sales and prelude in May, and be back for our 2018 Festival from August 4 – 26.
Our 2018 Festival will feature FOUR operas: Verdi's La Traviata, Menotti's The Telephone, Humperdinck's Hansel and Gretel, and Michael Ching's Speed Dating Tonight! We're looking forward to the next five years, and can't wait for all that's to come!
---
Dec 5, 2017